LAPTOP RENTALS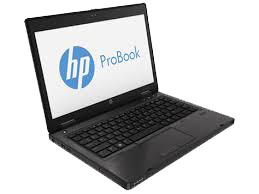 Laptop today is must for every working professional. But buying it for a short period may not be an attractive option for everyone. This is when RMV IT comes to your help. At RMV IT, you can take a Laptop for rent, in Bangalore. We have a wide range of quality laptops such as Dell, HP, Lenovo, Sony, Apple, Acer etc with different configurations, for your usage on a monthly rental basis.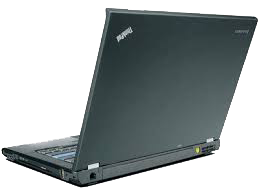 You can rent a laptop from RMV IT in cities like Kolkata, Delhi(NCR), Mumbai, Bangalore, Ahmedabad, Jaipur, Chandigarh, Hyderabad and many other parts of India. We have strong technical team to provide support to the rented laptops as well as any other equipment. When it comes to renting a laptop, we will provide you with all the choices that are available in India and you will only specify your need and the rest is ours. So rent a laptop from us today and get your peace of mind for free!!
RMV IT makes Computer Rentals convenient for you, we provide branded desktops like Dell, HP, Lenovo of all configuration viz. Core 2 Duo, Core i3, core i5 and Core i7, Quad Core, Dual or Quad Core Xeon processor with all size of LCD monitor, RAM, NVIDIA and ATI gaming or CAD CAM graphic adapters, multiple SCSI, SAS & SATA hard drives. Getting the desired computer rental service is now possible. You need just one call at RMV IT. You can customize every Computer or workstation to meet your exact requirement.
Powerful Apple iMac, Mac Mini and Mac Pro are available for desktop rental with the latest Apple OS Snow leopard or Lion operating system for the artist within you.